X-ray Machine Rental Service
---
The industrial X-ray machine is an indispensable device in the product defect checking process. The application of X-rays gives users the ability to check for small defects, hidden deep inside components that cannot be seen by the naked eye, thereby providing accurate quality inspection results, improving the quality of products, helping a significant part in building a professional quality control system.
Understanding the urgent needs of using X-ray machines, Vion Tec Company deploys X-ray machine rental services by day, month, and year according to customers' needs.
VION TEC CO., LTD
Vion Tec is the exclusive distributor of genuine Korean SEC industrial X-ray machine products, the company's customer partners are large corporations in the region such as Samsung, LG, MCNEX, ITM, PATRON ...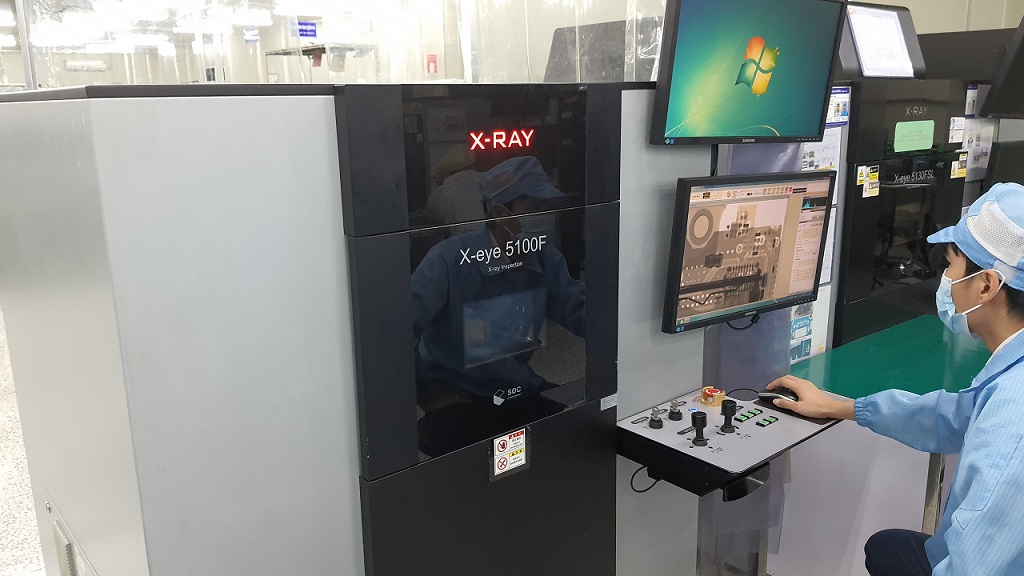 Besides, Vion Tec is also a distributor of measuring equipment products, optical meters, coordinate measuring machines, hand tools, microscopes, microscope accessories of famous brands such as Mitutoyo , Olympus, Unimetro, Yuyao Dagong, AND, CAS…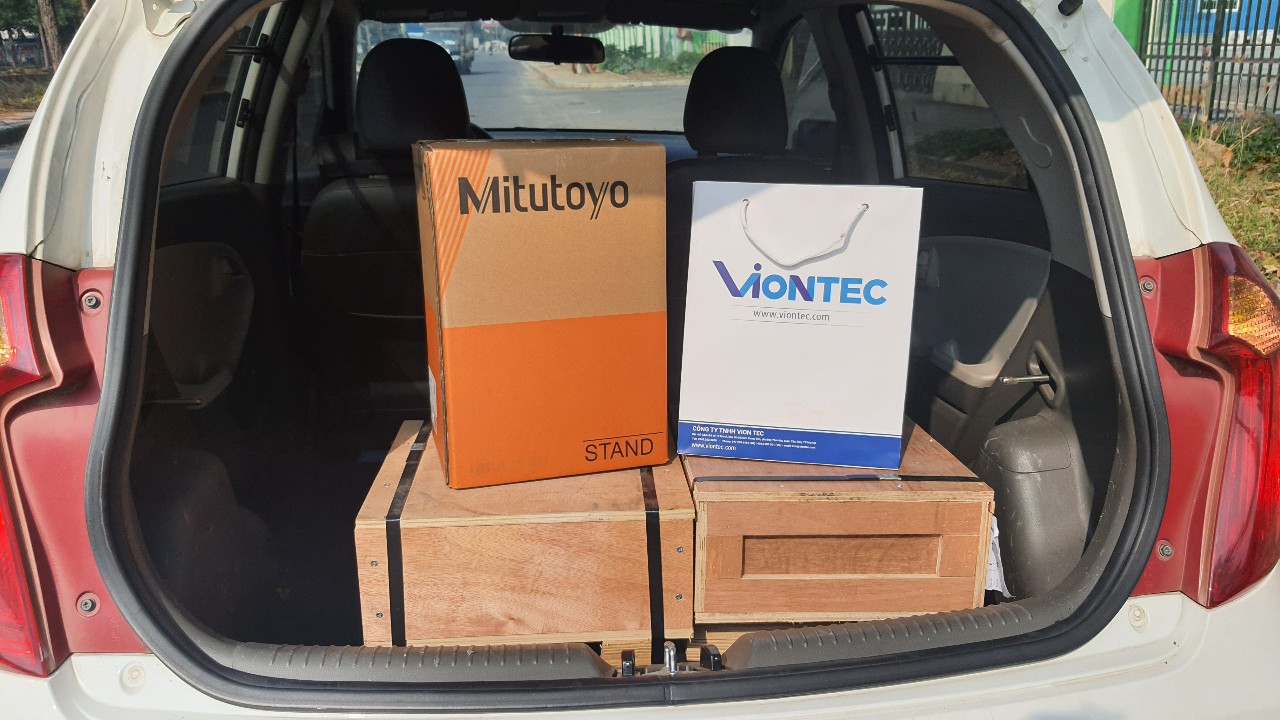 All products of Vion Tec are guaranteed to be genuine, delivered and installed on-site for large equipment, with express delivery support for remote customers.
Why should you rent an X-ray machine at Vion Tec .?
The use of X-ray inspection machines gives quality inspectors a comprehensive grasp of the details of a product, from surface defects to hidden defects. However, the initial investment cost for the X-ray machine is relatively high while some units only need to be used in a short time. Renting a machine will be the optimal choice for the business budget and minimizing the cost of operating and maintaining the machine during the period when the machine is not used regularly.
For seasonal production enterprises, renting an X-ray machine is a reasonable plan for production planning and saving operating costs, but still ensuring the operation schedule and output product quality according to the schedule. request.
Vion Tec is the exclusive distributor of genuine industrial X-ray machine SEC Korea – a corporation specializing in providing equipment using industrial X-rays. With a team of well-trained engineers who are always ready to support customers from product installation to machine operation training and technical support during use.
X-ray machines for rent are all checked by Vion Tec for radiation leaks with specialized meters, ensuring safety according to quality standards, bringing maximum peace of mind to customers.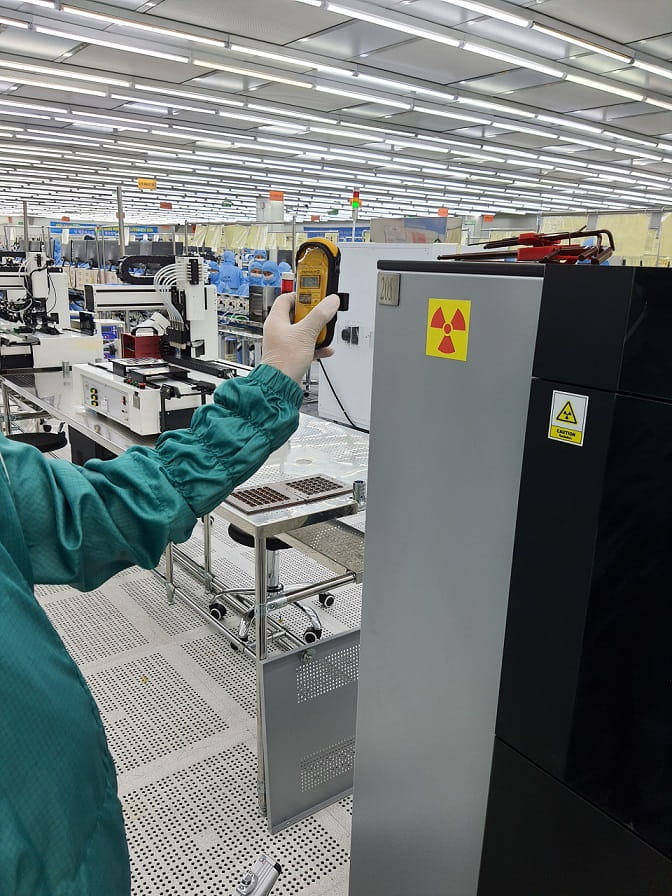 Application of X-ray in product defect irradiation in industry
They have great applications in the field of manufacturing electronic components, SMT, and molds. Thanks to the use of X-rays, employees can detect defects present in a product without having to open it. Especially in products with high complexity such as chip, SMT, camera module. It can also detect air bubbles in foundry and metallurgical products. Thorough analysis reduces the risk of errors and improves the quality of the output.
Some actual pictures during the inspection of Industrial X-ray machines
Stacked Die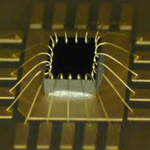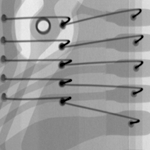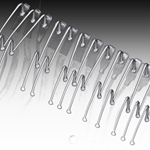 Camera module

Wheel Porosity

Vion Tec commits to:
Genuine product SEC Korea.

Enthusiastic advice from product selection to after-sales service.

Delivery and installation by a team of well-trained engineers according to Korean standards.

Dedicated user training, maximum technical support during machine operation.
---
For rental an industrial Xray machine, please contact:
– Phone: 0243.202.3000 
– Email: info@viontec.com
– Zalo: 0964.007.001 
– Address: G11 Pandora, 53 Trieu Khuc Street, Thanh Xuan Nam, Thanh Xuan, Hanoi